Surgical Operating Microscope
Every endodontic procedure is done using a microscope to best identify and find complex root canal anatomy.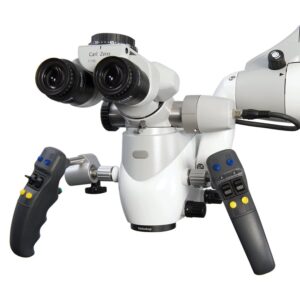 CBCT 3D Extraoral Imaging
We have installed a Cone Beam Computed Tomography (CBCT) scanner, CareStream 8100 3D, in our office. This 3D system delivers the highest resolution 3D images in the industry at the lowest radiation dosages. This CBCT technology will help us better treat teeth with complex root canal anatomy and will help us diagnose difficult cases.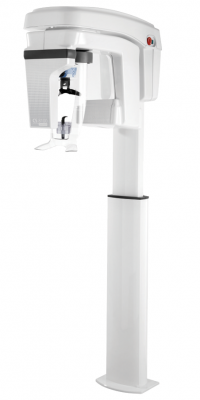 Digital X-rays deliver high quality radiopgraph images to allow better visualization of the root canal anatomy at a reduced radiation dosages.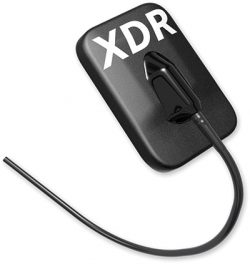 Laser assisted root canal disinfection
We have the Fotona Lightwalker dental laster to help disinfect complex root canal anatomy to help ensure the highest level of success for your root canal treatment.